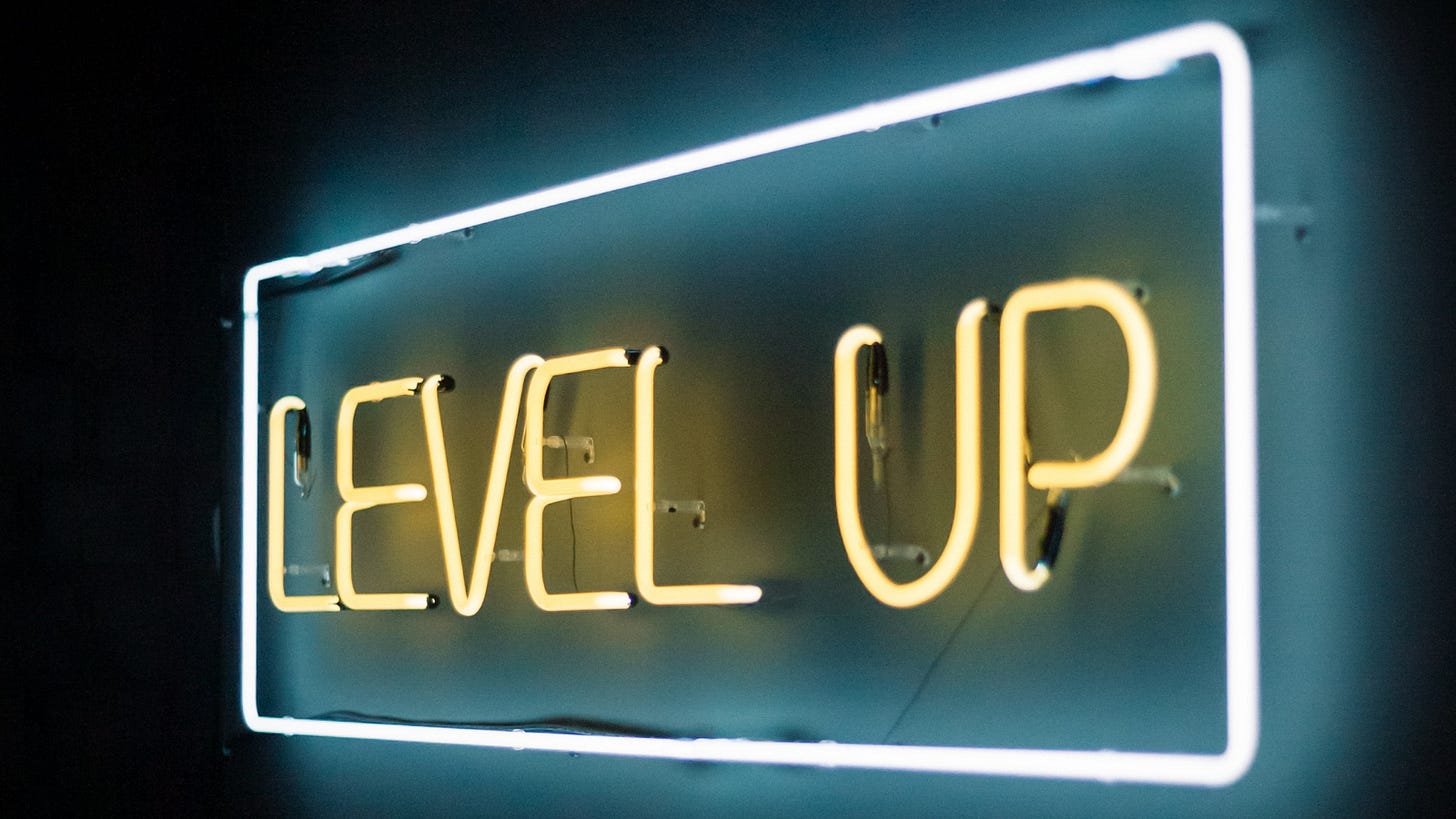 Andrewe Kurra didn't get his white "cis gay" privilege. The 46 year old sustained a brutal attack on November 30, 2019 in Vancouver's Davie Village—it left him in critical condition and with severe brain injuries and Andrew will require intensive care and rehabilitation for the remainder of his life. Joe Ritchie-Bennett, David Wails and James Furlong didn't get their white "cis gay" privilege, or if they had any, it certainly didn't help them. Khairi Saadallah, known to MI5, stabbed the three men to death in Forbury Gardens public park in the town of Reading, UK on June 20 of this year. Melania Geymonat and her partner Chris didn't get their "cis gay" privilege either. The two women were attacked just over a year before the Reading stabbings on a double-decker bus in Camden Town by four young men who demanded they kiss when they discovered the women were a couple.
Lesbians like Angela Wild definitely didn't receive their "cis gay" privilege, unless you believe "being called "transphobic bigots", "hateful" and "Nazis" who should be "dragged out by our saggy tits" … [and] having our personal details published on social media and receiving rape and death threats" indicates some kind of desirous privilege. Having been excluded from Dyke Marches and choked out of Pride events, lesbians really are fighting for their survival in the face of the apocalyptic gender extremism storming the gay community and the overall culture of woke. Joey Brite's scathing piece about the devastation of the lesbian community as a result of trans colonisation of lesbian spaces tells me that lesbians don't enjoy this mythical white "cis gay" privilege either.
So, what on earth is Canada's national broadcaster talking about, then? In one of the most tone deaf takes on the gay community I have read in a while, Peter Knegt schools his gay audience on their toxic culture of privilege and transphobia. He addresses primarily white gay males, and drops woke jargon like systemic racism, transphobia and privilege, though a reader never really gets a visceral sense of what these phenomena are, aside from post modernist abstractions. In another cringeworthy piece, Knegt wokescolds white gay culture as toxic, again dropping the favoured woke jargon words, adding body shaming and using the word infiltration to add an extra flavour of sinister woke firebrand. Knegt gleefully reviews Circle Jerk, a New York production depicting a gay white supremacist couple and their AI fembot creation and a final solution to eliminate the world of everyone except gay white males. Circle Jerk apparently weaponises white gay culture, examines power structures, and attempts to cast white gays as oppressor rather than oppressed.
Once again, we have the wokescolding of gay people, and to be quite honest, I fail to see how telling gay people they have "cis gay" privilege and calling them transphobic differs from evangelical, fundamentalist and hard line religious extremists telling gay people they are sinners and fornicators. Genderism is a belief system, like Christianity. When I see the words transphobia and "cis gay privilege" being dropped at the feet of a gay person, I feel like I have been transported to those experiences in my religious childhood when some very devout catholic relative would spew some dogmatic thing about how homosexuals were sinful and needed to repent and change their ways. When I see orthodox genderists drop that word TERF (acronym for Trans Exclusive Radical Feminists to slur lesbians for their sexual orientation) at the feet of a lesbian female, followed by some expression of bodily violence, I think of how lesbianism in medieval times received punishments of dismemberment for the first two offenses and burning for the third offense. Yet Knegt mentions none of this in his sermons to white gay males. And no one in the mainstream media has picked up on this literal GENT-rification of the lesbian community.
So, why are we promoting genderist hatred of gay and lesbians and whilst taking measures to actively suppress religious views on gays and lesbians? Perhaps because Genderism has now become the state religion? Genderism meets the definition of state religion: careful observation of a binding divine rule—the divine binding rule being self-ID: anyone can change their gender at will—enforced by the state through legislation, gender self identity human rights legislation. Mayor [of Vancouver] Kennedy wants to collaborate with BC's Attorney General to take measures against anti-gay preachers expressing their religious views, and this is the same Mayor who referred to a discussion on the impact of genderism upon sex based rights as despicable, choosing to side with the genderist dogmatists and embrace what is essentially their hatred of lesbians, and female people in general.
Bill C-16 and comparable human rights legislation across Canada have made gender self identity the religion of the land in Canada and the oppressive impact it has had on female people has gone largely unmentioned. No one ever mentions the immense privilege trans people have—in fact insinuating trans privilege might likely be branded as transphobic, because any criticism of a state religion is blasphemy and therefore verboten. No one concedes that genderism and genderists have shut lesbians, female same sex attracted people, out of the Pride movement and marginalised them in the gay community. Certainly Peter Knegt and the national broadcaster's failure to acknowledge trans privilege and the extreme marginalisation of the lesbian/dyke community speaks volumes. Something needs a reckoning, and it's not gay culture.
*Image based on a photo by Damir Kopezhanov via Unsplash