It sounded inside my head as though I were combing fine rope. Combing my hair for the first time in about three days reminded me why my parents kept my hair pixie short as a wee grrl. My hair, long and slightly greying, having grown to nearly all one length in the time since scissors last clipped it, cascades in tight matted curls around my face and over my shoulder down to two-thirds the length of my spine. I can feel that tight crowded feeling on my scalp—time to drag that big-ass wide tooth comb through these ridiculous locks. The sound of the tines pulling through my hair sounds and feels textured, as though I were combing rope.
I get why my mum was not down with me having long hair as a kid. I don't have to like it and I totally get it. Caring for long curly hair is an act of devotion, and combing it, a necessary pain. Not an inconvenience like brushing my teeth. A pain, one I am willing to endure for something I treasure, something few others will see. Exquisite care of one's own body, strictly for oneself and one's close loved ones, and not for social acceptance or belonging or to be seen, seems like a part of self love western pop culture ignores. Maybe it seems crazy not to want to show this off after all that work! That's just it, the work is not for you or you or you. It's for me, because I refuse to carry yours or anyone's desires on my body.
Women still receive messages that we must embellish ourselves and become the world's eye candy. We are vessels for humanity. Quite actually we are, and therefore on a psychosocial level as well. When you've read St. Paul in the Bible it's not difficult to understand this western vision of female as existing only to serve the glory of males. He wrote about this in his epistles. In fact, the New Testament calls for women to cover their hair/heads.
For if a woman does not have her head veiled, she may as well have her hair cut off. But if it is shameful for a woman to have her hair cut off or her head shaved, then she should wear a veil. A man, on the other hand, should not cover his head, because he is the image and glory of God, but woman is the glory of man.
The allusion to females having close cropped hair reminds me that a part of me wonders if mum cut my hair short to take something from me, something she did not have and therefore could not tolerate me having—lovely curly long locks. In the Catholic tradition historically authorities have close cropped women's hair as a way to disempower and disembody them, to remove their beauty from them, to shame and debase them—to punish them for being beautiful. It is a theme in western literature and those of us who watched Game of Thrones watched this happen to Cersei Lannister. Hair has always symbolised a woman's spiritual vitality as well as her sexuality and sensuality and to crop this seems quite a definitive act against her. I feel as though it makes a statement.
So, I suppose I can give mum the benefit of the doubt and say it was convenience—a good Muslim is supposed to think the best of her fellow humans, and all compassionate humans everywhere, not just muslims, also practise this—whilst turning over the question of a darker intention inside my mind's eye. What would be the purpose of exploring that thought train? Do I need to right now? Maybe not, because it changes nothing practical. And if, indeed it's true, that mum cut my hair to take something from a young me, I accomplish nothing by holding that against her.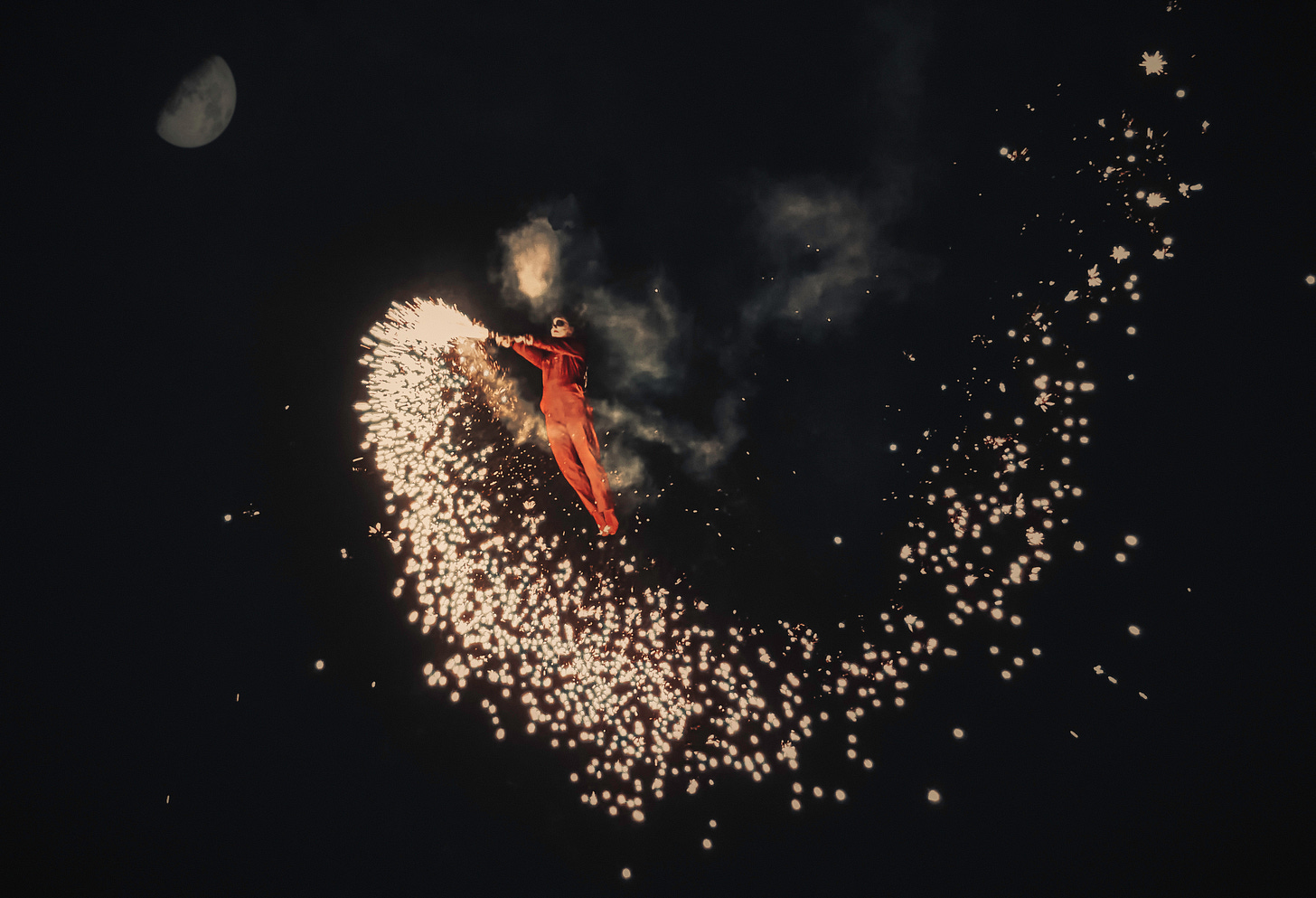 Photo by K. Mitch Hodge on Unsplash